So, when you work in the wedding industry, you sort of have to take vacations during the off season (or have to risk missing out on the opportunity to help a really cool couple with their wedding!). This past weekend I headed up to Boston, MA with Jon to visit his family.
Much like weddings, we think food is super important during vacations, too! So, we braved the cold weather and had some fun times with family while eating some really good food.
Since I didn't have the opportunity to write a wedding-based post this weekend, I present to you a Boston-based post instead!
My First Lobster Roll from Yankee Lobster
(mine was the regular one, Jon had fried)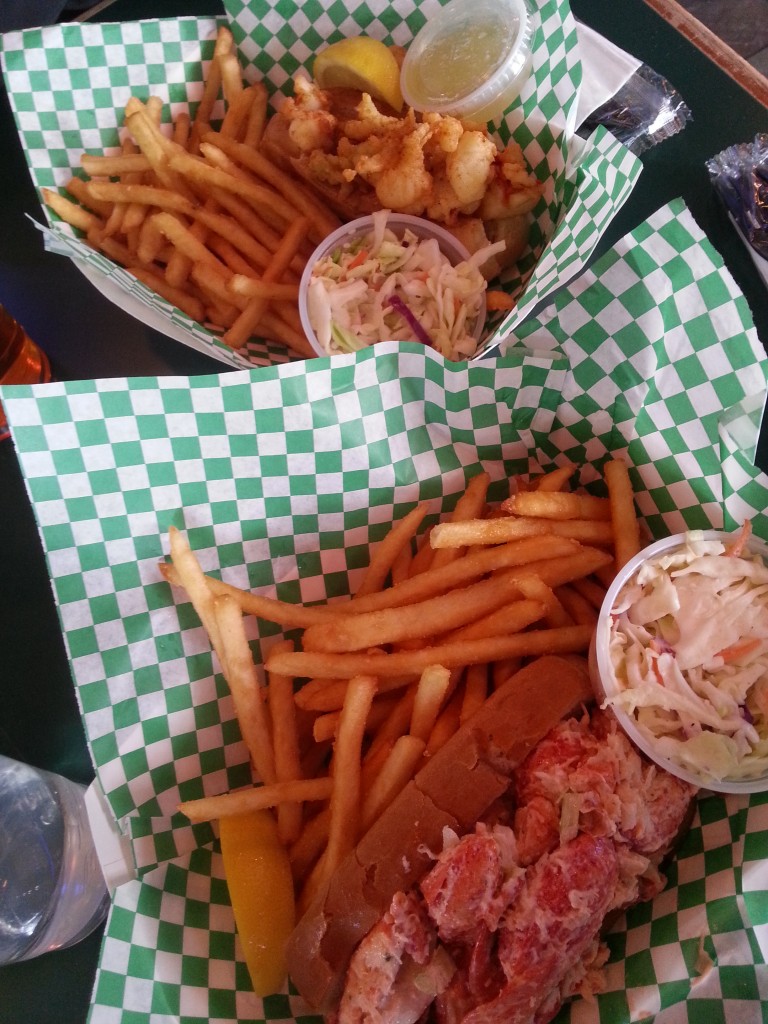 The Two of Us in Faneuil Hall
Focaccia e Battello from Filippo's on the North End
(Jon's favorite)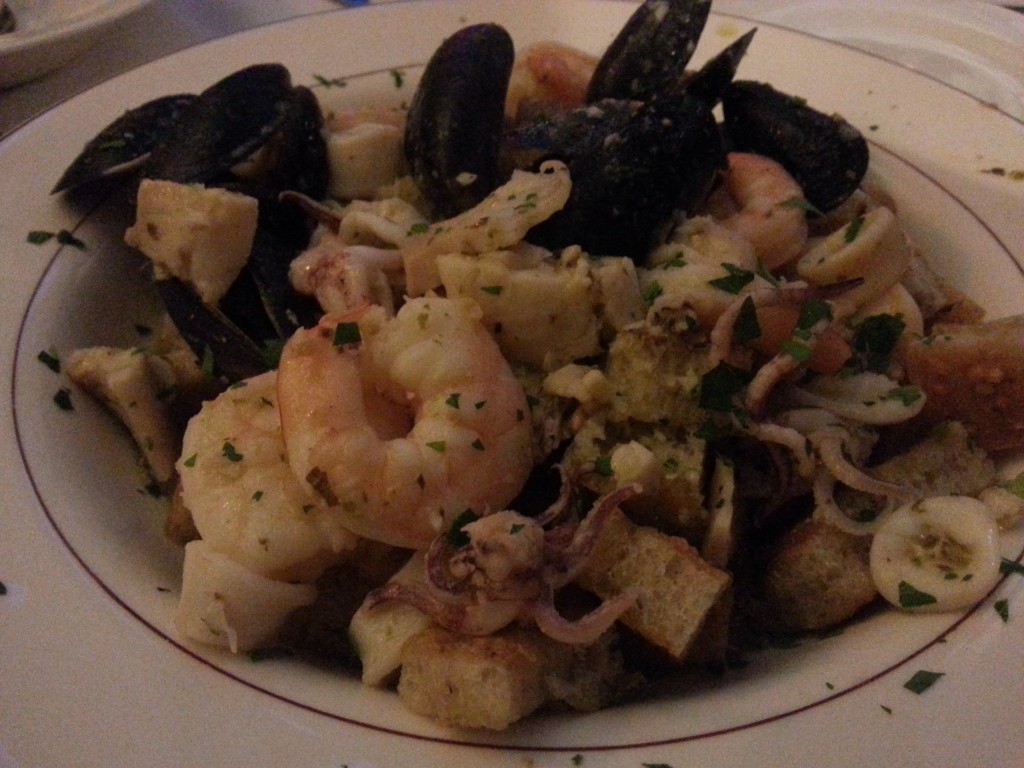 The Avett Brothers & Old Crow Medicine Show at the TD Garden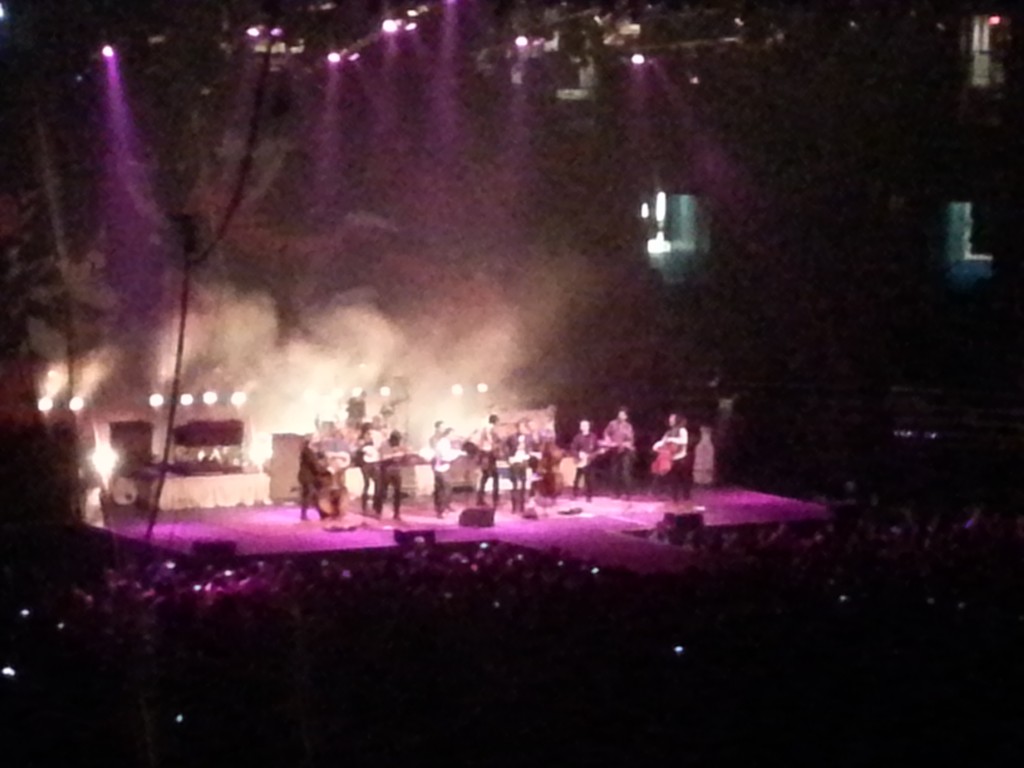 Such a good trip! Now time to focus on the wedding work!
Back from a Wedding Planning Break,